SVG Flags – Beautiful Scalable Flags For All Countries!
Version : 0.9.6
Tested up to : 5.9.2
Number of download : 6
3 votes, 5 avg.rating
Screenshots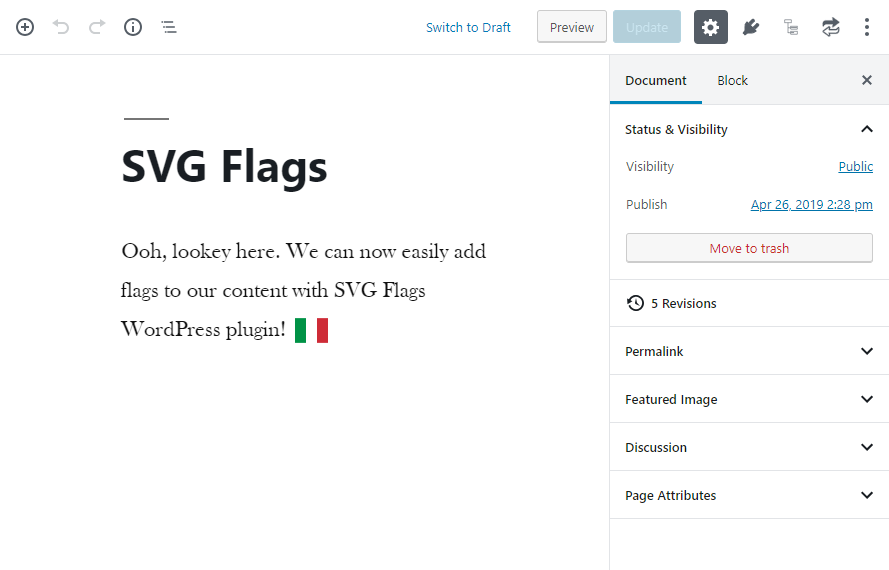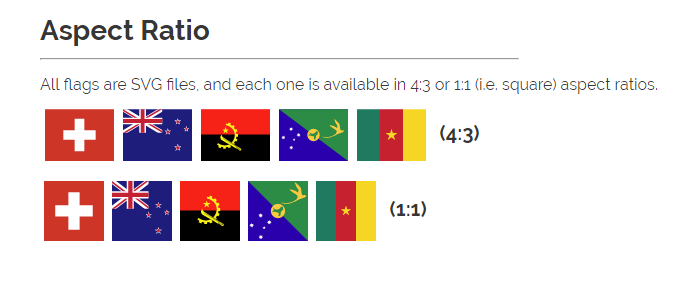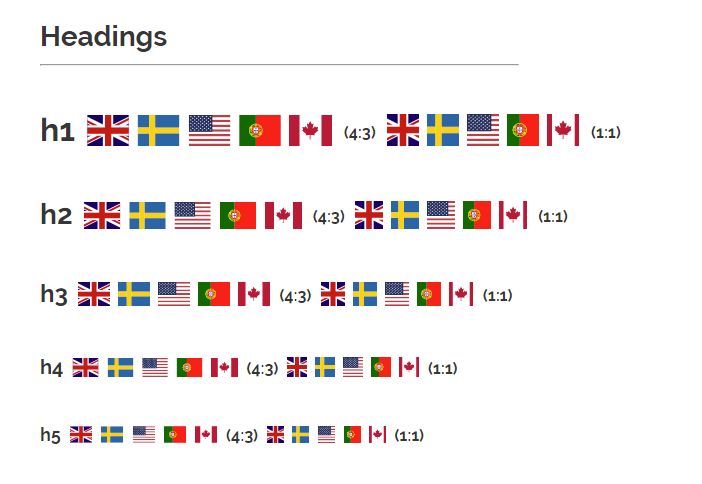 SVG Flags of the world allows you to add high quality beautiful flags to your WordPress site in seconds. Display one or more flags at any scale without loss of quality and with a fixed aspect ratio so they always look great! Supported aspect ratios are 4:3 (default) and 1:1 (square). Create SVG flags visually, directly inside the Gutenberg block editor and preview them in realtime without having to leave the editor window. No more having to remember shortcode names and long lists of shortcode attributes. The plugin also includes shortcodes if you prefer to use these instead. If your site is using the classic WordPress editor then you have no choice but to use shortcodes. To add SVG flags to your content it's as simple as inserting the [svg-flags] shortcode into a post or page. See the main plugin settings page for full information on all the attributes available. We hope you find this plugin useful. If you have a moment please consider rating it to show your support. It's very much appreciated and helps spread the word. Also, why not take a look at our other plugins. We're continually developing great solutions for WordPress.